25/02/2022
therapie LEIPZIG
Live From the Operating Theatre
Therapists are very rarely given detailed insight into events in the operating theatre even though it could help them to optimise treatments. The live surgery course "Physio meets OP" will offer them this opportunity. An arthroscopic operation on an upper ankle joint and an implantation of a knee prosthesis will be transmitted live to the congress hall at therapie LEIPZIG.
When it comes to diseases and injuries of the musculoskeletal system, the team working with Dr med. Gotthard Knoll, a specialist in surgery, orthopaedics and accident surgery at St. Elisabeth Hospital in Leipzig, is well aware that postoperative treatment administered by rehab medics, physiotherapists, and sports and occupational therapists is just as important as the quality of the operation itself. To achieve optimum overall outcomes, it is necessary to coordinate the surgeon's treatment plan with that of the therapist responsible for postoperative care. The 11th therapie LEIPZIG will facilitate this kind of interdisciplinary cooperation. In partnership with St. Elisabeth Hospital here in Leipzig, two operations will be live-streamed directly to the CCL.
In the first operation, a knee prosthesis will be implanted using Mako robotic-arm assisted surgery. The second operation will demonstrate arthroscopic ankle surgery. In preparation for the orthopaedic accident surgery on the respective disease or injury, each procedure will begin with a talk on the relevant diagnostics and therapy. After surgical intervention is completed, there will be a discussion panel to explore the best postoperative treatment options for the patient in question.
The live surgery course will take place on 25 March from 8:30 am to 12:30 pm.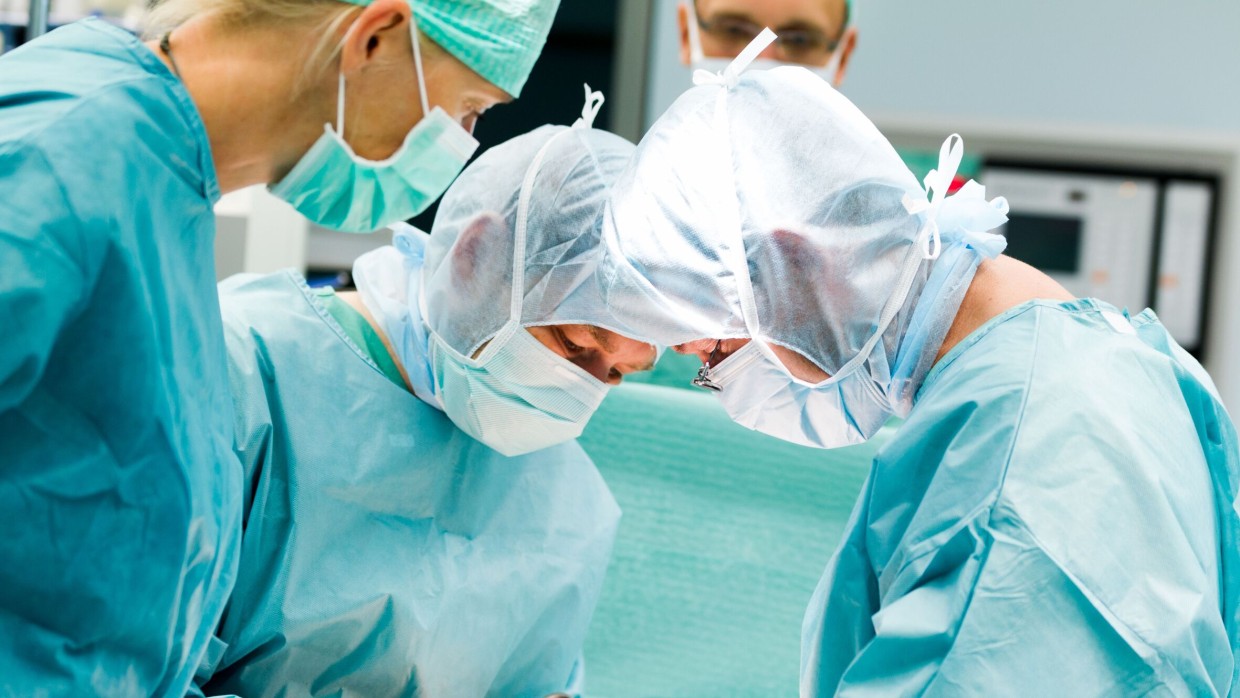 Back to all news