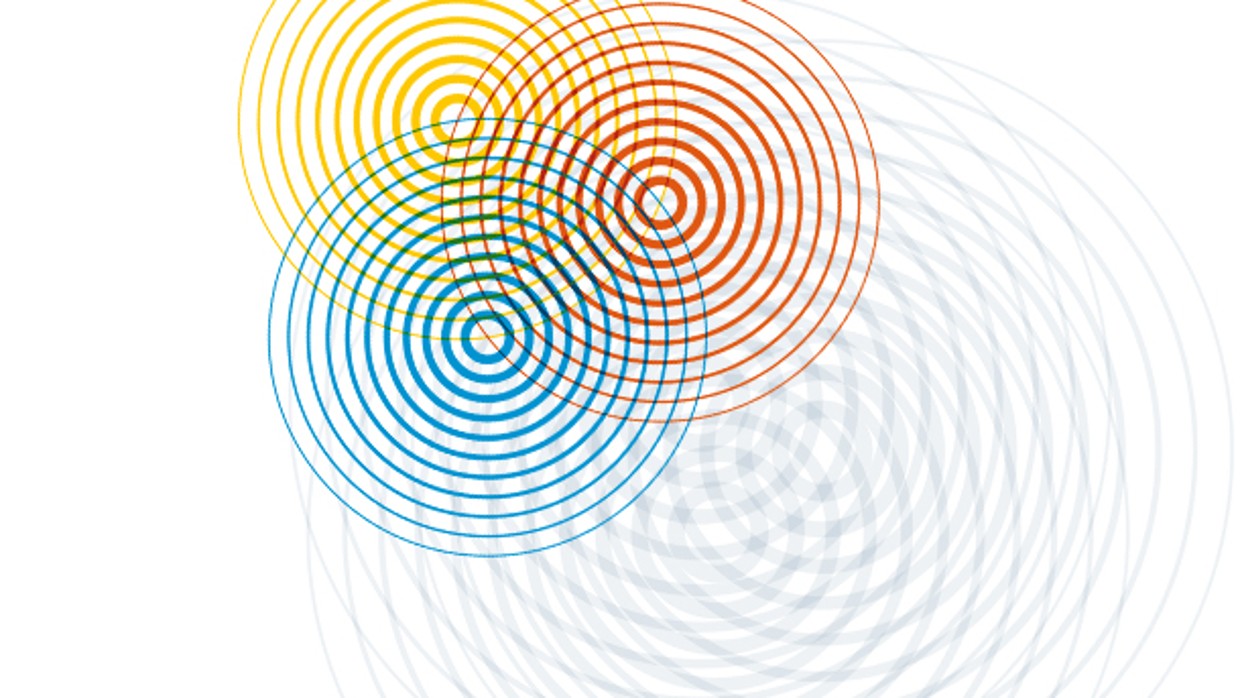 Wellsystem Wave_Touch & Spa_Complete
The future of dry water massage
With the Wave_Touch, Wellsystem heralds a new era of relaxation. The exceptionally effective
massage can be individually adjusted and offers the perfect massage experience for every user.
Take your customers into a unique relaxation world of light and colour with the Wave_Touch and
Spa_Complete.
Effective massage for strong shoulders.
The shoulder muscle is an essential predictor of mental stress and, when hardened
by a tense posture, causes pain and tension throughout the body. The specially shaped surface of the
Wellsystem, which ergonomically surrounds the shoulder and neck area with its wave shape, allows the
massage jet to move around the entire shoulder muscles. This provides a comprehensive massage of
the musculus trapezius. Innovative jets deliver an intense massage experience. For an unrivalled, highly
effective shoulder massage.
More Products of Medical Service Höber GmbH & Co. KG
Contact
Bergstraße 6
56729 Siebenbach
Germany
Tel.: +49 2656 9525040

Your Contacts