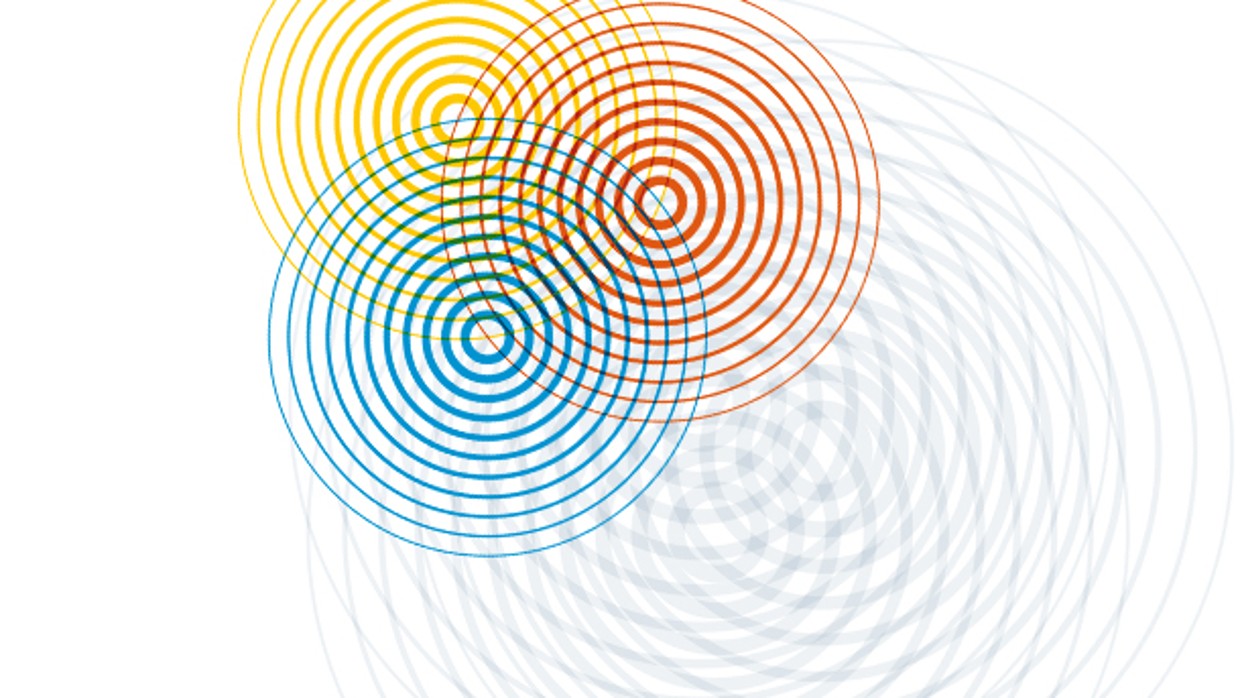 Wellsystem MedWave_Touch & Spa_Complete
Wellsystem Clinic's dry water massage is a Class IIa medical device
and uses heat and water power to provide a therapeutic full or partial
body massage. Warm water jets spray against the underside of the
soft bed made of natural rubber in even movements, massaging
the body from head to toe while you float seemingly weightlessly
on the dry water surface. The soothing warmth and gentle force
of the water activate the deeper tissue layers, loosen the entire
musculature and relieve pain. The contactless dry massage is
particularly hygienic and represents an ideal supplement or
alternative to manual therapy.
More Products of Medical Service Höber GmbH & Co. KG
Contact
Bergstraße 6
56729 Siebenbach
Germany
Tel.: +49 2656 9525040

Your Contacts