04/02/2022
therapie LEIPZIG
Main Focuses of the therapie LEIPZIG Congress
Taking place alongside therapie Leipzig, the congress is the largest further education event in the German-speaking world for physio-, ergo-, sports and speech therapists. Participants can look forward to some very special topical highlights this year.
Digital Solutions for the Therapy Industry
Digital structures and processes within the therapy work environment are becoming ever more important in practices and clinics. At therapie LEIPZIG there will be lectures, seminars, forums and special presentations covering the arrival of digital tools in the therapy profession from software for practices, digital training equipment, apps and therapy concepts to virtual-reality applications. Numerous exhibitors will be demonstrating innovative concepts based on the practical integration of digital applications.
The programme at the trade fair will be complemented by lectures on telematic infrastructure (TI). The company gematik GmbH has been awarded a public contract to control telematic infrastructure and will be lecturing on the benefits of using TI, giving an overview of the available applications and demonstrating the added value this can bring for therapists.
Neurorehabilitation
Many therapists would like to feel more confident and competent and have broader knowledge when diagnosing and treating patients with neurological disorders. Neurorehabilitation will be the focus of several series of lectures and seminars at this year's therapie LEIPZIG. The professional topics of this certified advanced training for example include the implementation of scientific findings in walking rehabilitation, the use of motor-assisted whole-body movement training or the use and establishment of new therapy methods for Parkinson's disease.
New in 2022: In a live special presentation in the middle of the trade fair hall, we will be demonstrating the use of robotics, virtual-reality and computer-assisted therapy equipment and methods on patients. Various patients with different neurological conditions will be taking part to ensure that motor and cognitive rehabilitation are realistically presented and visitors get involved in professional discussions.
This educational congress, organised by the German Association for Neurotraumatology and Clinical Neurorehabilitation (DGNKN) and the German Association for Neurorehabilitation (DGNR), will be devoted to pain management and the use of botulinum toxin in neurorehabilitation, as well as rehabilitation of upper limbs and mobility after a stroke.
More Relevant Than Ever: Sustainability and Climate Protection
What effect does climate change have on human health? What is the connection between therapy and climate responsibility and how can therapists design their practices to be sustainable? These questions will be discussed at the three-day series of events titled "Planetary Health" as part of the congress at therapie LEIPZIG. In cooperation with the partner organisations PPG (Physiotherapists for Planetary Health), EPA (Environmental Physiotherapy Association), KLUG (German Association for Climate Change and Health) and H4F (Health for Future), we will be examining the topics of sustainability, prevention, health and climate responsibility in the therapy industry.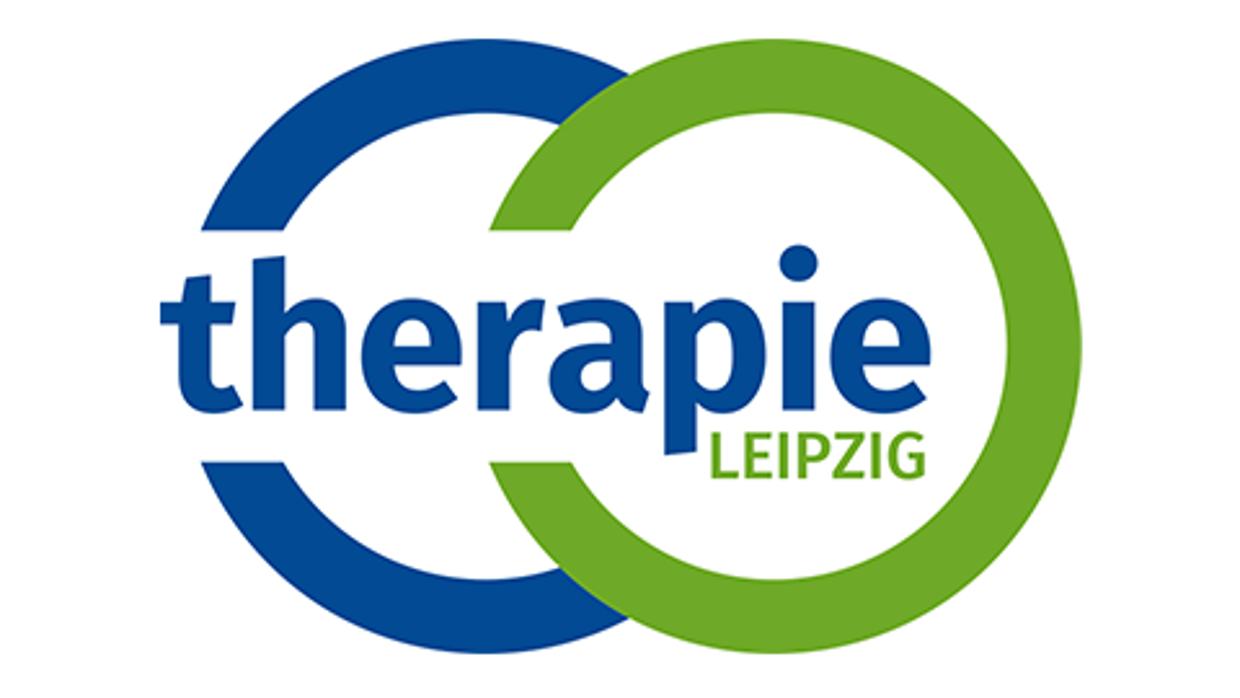 Back to all news