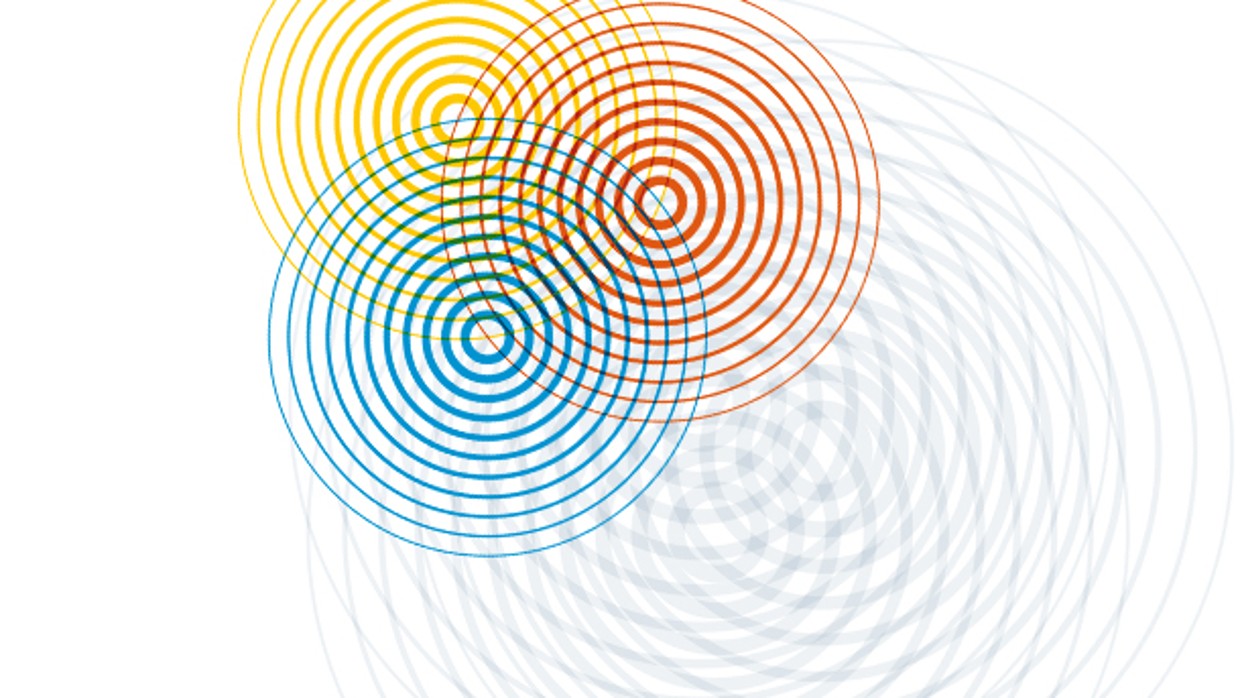 AK-PMH-1 Disinfectible Mouse with Touch Scroll Wheel Sensor
The AK-PMH1OS is a highly reliable PC-mouse, particularly designed for the use in hospitals and at practitioners, microbiological laboratories as well as industrial environments. The silicone membrane protects against ingress of dirt and fluids.

The AK-PMH1OS impresses with precise key actuation and accurate scroll emulation. The AK-PMH1OS is highly recommendable for applications in dirt and hygiene critical areas.
More Products of Cherry Digital Health GmbH
Contacts
Cherry Digital Health GmbH
Contact
Einsteinstraße 174
81677 München
Germany
Tel.: +49 9643 2061100

Your Contacts