19/01/2022
therapie LEIPZIG
Founding a Chamber of Therapists: Arguments For and Against From an International Perspective
In many European countries including Germany, there has been an ongoing discussion for several years as to whether we need a chamber for professional therapists. However, we are still a long way from an agreement: would it be a bureaucratic hurdle or a lobby for the interests of this professional group? The World Confederation for Physical Therapy will be offering insights and invites you to this international debate.
The strongest argument presented by those in favour of a chamber of therapists involves the autonomy and representation of professional political interests outside the industry. As it is, only professional associations are able to influence health policy. Yet their influence is limited since only a professional chamber can take democratically legitimised decisions on behalf of an entire professional body. A chamber would have the status of a legal public entity (KdöR) here in Germany and therefore carry more weight in politics. It could also help to raise the profile and prestige of the professions involved.
Critics on the other hand warn of bureaucracy and additional costs that may be caused by obligatory membership. This could then lead to losses and a weaker position for the professional associations. It is also not possible to solve all problems by reorganisation. Low wages is one of the main problems and this would still remain alongside the lack of skilled workers. But what about a chamber at an international level?
International Debate
International representatives of the physiotherapy profession will be debating a host of complex questions on the subject of founding a chamber and possible consequences for the professional profile. Guests will include Birgit Mueller-Winkler, senior professional adviser ofWorld Physiotherapy, Constance Shlegl, the president of Physio Austria, Weronika Krzepkowska, member of the Polish Chamber of Physiotherapists, Andrea Rädlein, federal chairwoman of Physio Deutschland as well as Ute Repschläger, chairwoman of the German Federal Association of Self-Employed Physiotherapists (Bundesverband selbständiger Physiotherapeuten – IFK e.V.).
Together with World Physiotherapy, a global body of 125 physiotherapy member organisations representing over 685,000 therapists worldwide, we will be looking beyond Germany to examine the question of forming a chamber from an international perspective.
The aim of the discussion is to encourage a constructive debate of the topic, to reveal the advantages and disadvantages of forming a chamber and face any questions asked by the audience.
The panel discussion "Chamber of Therapists – An International Debate" (Therapeutenkammer – ein internationaler Erfahrungsaustausch) will take place on Saturday 26 March from 1 pm to 2 pm.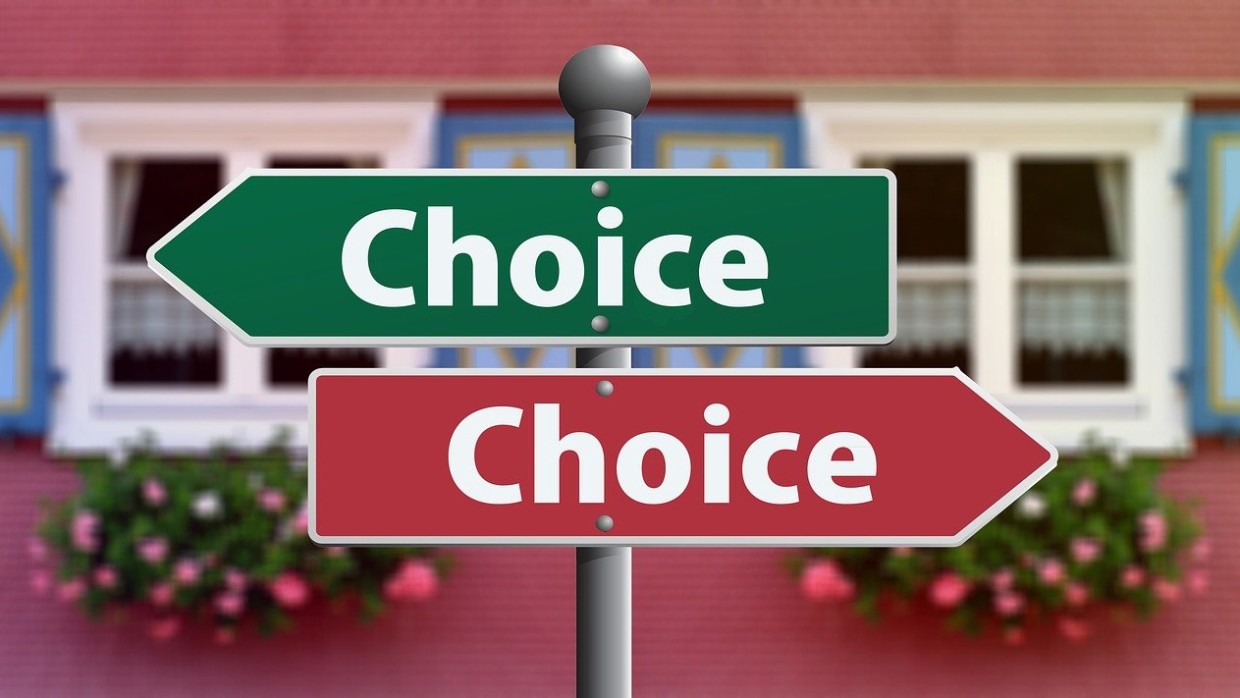 Back to all news