16/12/2021
therapie LEIPZIG
Climate Protection and Sustainability in Therapy?
As one of the largest health threats of the 21st century, the climate crisis presents new challenges both for medicine and for therapy. At therapie Leipzig, a series of congress events titled "Planetary Health" will address the topics of sustainability, prevention, health and climate responsibility.
Extreme heat and other severe weather conditions, new infectious diseases, plagues of insects, allergies, mental stress and illnesses are all a direct result of climate change. A huge effort will be needed across all areas of society if global warming is to be limited to the 1.5 degrees Celcius defined in the 2015 Paris Agreement. The health sector itself is responsible for around 5.2 per cent of total CO2 emissions in Germany. This means the therapy industry is also faced with the challenges posed by climate protection.
Health professionals can take on an active role by talking to their patients about the connection between climate change and health. They can do this by informing patients of the effects of climate change on health, motivating them to take up a healthy and climate-friendly lifestyle, and by redesigning their own therapeutic practices to be more sustainable.
The three-day "Planetary Health" series of seminars is supported by the partner organisations Physiotherapists for Planetary Health (PPG), Environmental Physiotherapy Association (EPA), German Association for Climate Change and Health (KLUG) and Health for Future (H4F), and will examine the relevance of sustainability and environmental protection to physiotherapy. The seminars will look at the connections between prevention and therapy using examples such as workplace health and sustainable work concepts as well as exploring how to maintain a healthy mental and physical lifestyle. Furthermore, the series will provide ideas on how the physiotherapy sector can develop to shape the future sustainably and responsibly. A special area will be dedicated to additional discussions and questions aimed at inspiring visitors to make a personal contribution to climate protection.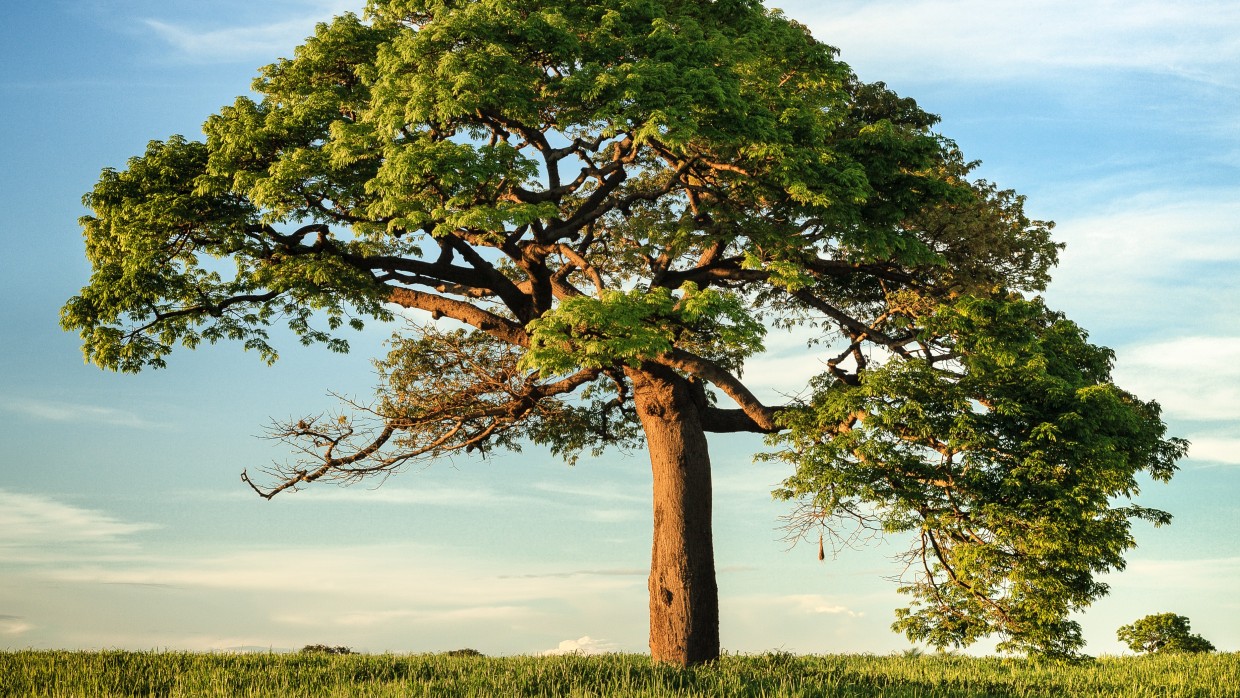 Back to all news