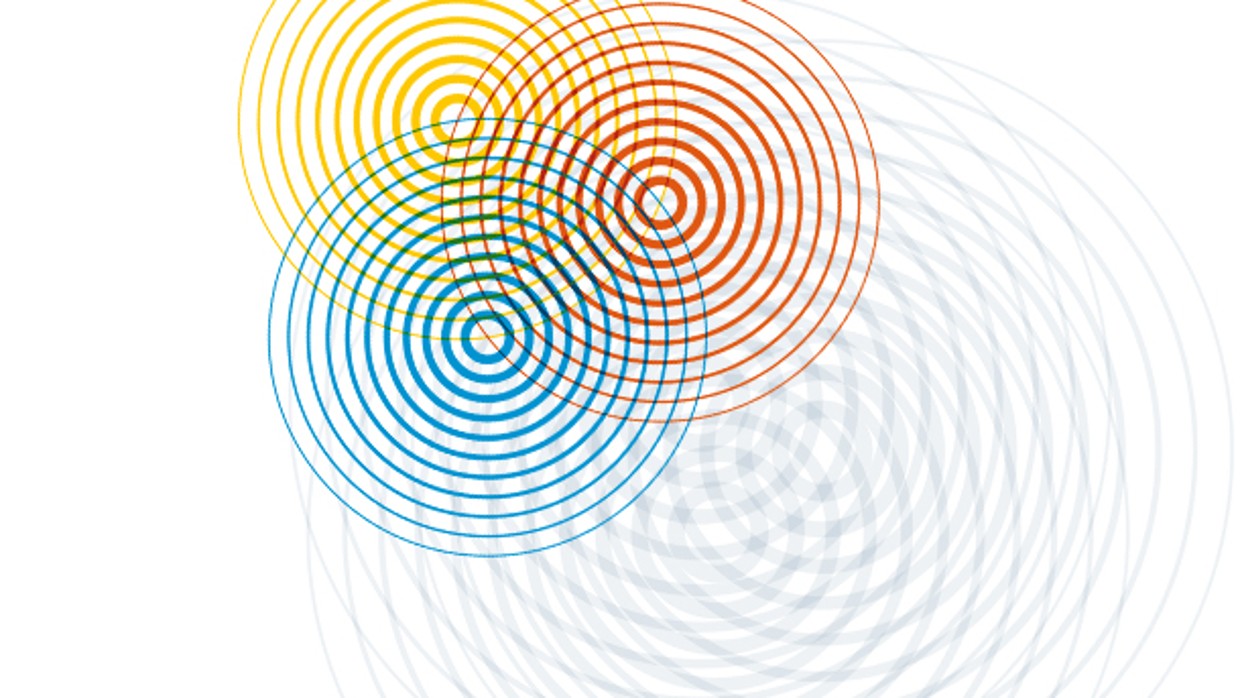 SPINEFITTER by SISSEL® - Back to Balance.
Feel connected.

We created a connection in order to help you release tightness and back pain mindfully. Through effective pressure, relaxation techniques and variations in your training. Implemented in a very precise way. 28 trigger balls are connected in a parallel row in order to built one piece, perfectly positioned on both sides of your spine. Due to their flexibility and arrangement they help you to mobilize your spine in a very gentle way, unlock blockades and strengthen your muscular structures. Or to put it briefly: make you relax.

SPINEFITTER by SISSEL® - Function
- Intensive, deep-acting massage over the entire musculature on both sides of the spine
- Spinous processes of the spine slide between the rows of balls - intuitive and gentle application
- Stimulation and activation of the energy pathways, the body's own forces can be set free

Traditional concepts meet innovation - relaxation meets training.
More Products of novacare GmbH Vertrieb Sissel GmbH
Contact
Bruchstraße 48
67098 Bad Dürkheim
Germany
Tel.: +49 6322 9565-0
Fax: +49 6322 9565-65
Your Contacts